Pioneer Solutions

 
Welcome To
Pioneer Group, established in 1982, has Head Office in Jeddah and branch in Riyadh. We believe in providing Clients with the best solution using the latest available technologies at affordable cost.
Our Vision
To be a leading company that provides innovative and added value solutions and services to organizations based on local market experience and international expertise.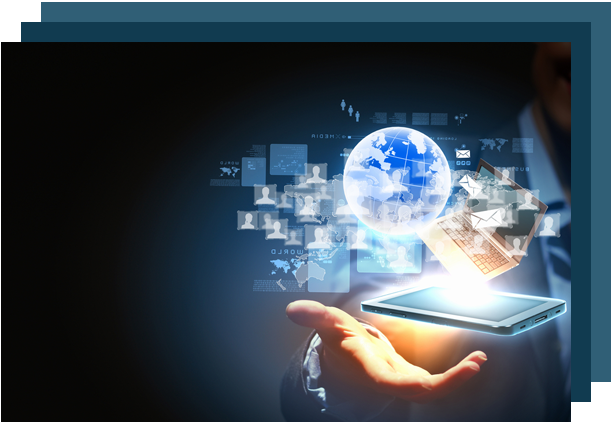 Services

 
Let us Help You
Pioneer Solutions Co. offers a thorough array of business-consulting services to helps clients align technology investments with their business targets. Our education solutions offer full life cycle project management services to effectively develop, design, and implement your program goals and objectives.
   

Our Team

 
Meet Our Team
Pioneer Solutions Co. we believe in the process of working collaboratively with a group of people in order to achieve a goal teamwork is often a crucial part of a business, as it is often necessary for colleagues to work well together, trying their best in any circumstance.
   

Our Skills

 
Expert Our
Pioneer Solutions Co. has become a combination of stand-alone units, whereby it fulfills market demands in four key areas of corporate, government, education, and dealer channels.
ICT Solutions

90%

Pioneer Education

85%

Pioneer Training

90%

Pioneer E-Waste Recycling

90%
Are you interested in Cooperation? Write to us!
If you think it's just you're looking for, Please contact us and show you our skills.
Contact us
Sed ut perspiciatis unde omnis iste natus errorae sit voluptatem accusa antium.